Subscribe for early access
Please subscribe here to try most advance Account, CRM and Marketing platform before launch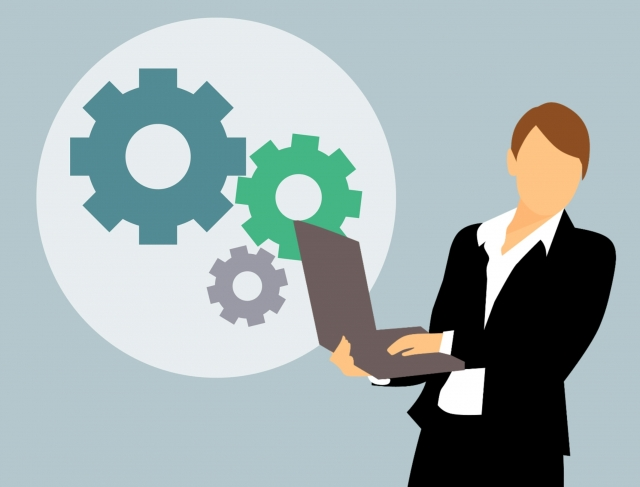 About Us
TECHNO INNATE
is founded by an IT professional and accounting specialist who have more than 12 years of the experience in the industry.
Techno Innate is here to help your business. TECHNO INNATE Will handle all your business needs which includes, Inquiry, followup, Marketing, Sales , Inventory and account.
Account Book 24
is a product of Techno Innate which is designed with specific flow which handled all the business needs described above. Accout book 24 is developed with the help of specialised team who have more than 12 years of experience in the industry.
All our products are developed with proper business developement lyfecycle which included
System Concept
Planning
Requirement Analysis
Design
Developement
Integration & Test
Implementation
Disposition
Account Book 24 Main Features
To try the most advanced Account and CRM system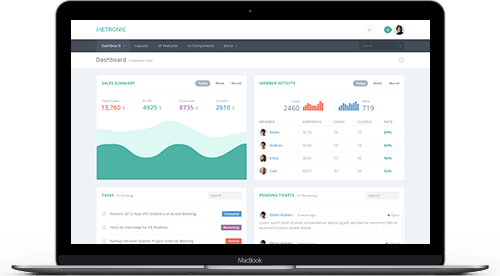 The Account book and Sociery Manager are cloud based solutions and you can access it by any platform and from anywhere. Our highly scalable architecture secure all your data and and provide the details which required you on your finger tips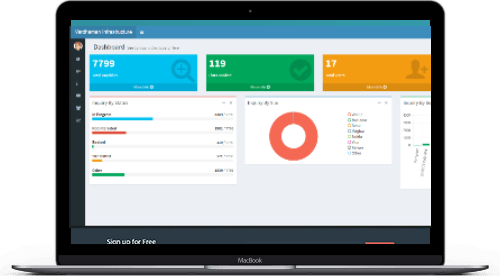 In todays time, everything that you need is speed and we at Techno Innate understand that very well. Our all products are build with best in call technology whick gives you best performance no matter from where you access it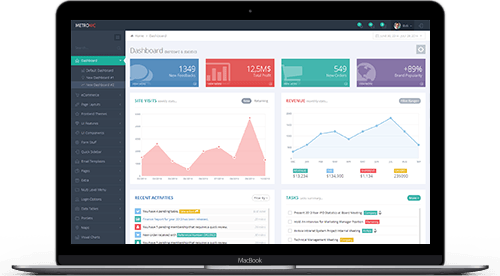 Out highly experience team of experts used best in class latest technologies which always keep our product top of the industry
Learn More
Our Products
All Stuff
Account Book - 24
Society Management
Our Work
Techno Innate offers you highly effectly products

All our products are high in performance and are available in all the platform. We always try to deliver above than the industry standard.
Current Opening
Role
ASP.Net / MVC,Web API, C#
Experience
1+ Year
Key Skills
Sql Server,ASP.Net, C#, .Net, AJAX, JQuery, HTML, CSS
Added advantage
Mongo db, Angular2, Jquery, CSS3
Send Resume at
hr@technoinnate.com
Role
Angular2, Web api , Nativescript
Experience
1+ Year
Key Skills
Angular2 , type script, native script, javascript
Added advantage
Good command on Jquery, HTML, Javascript and CSS
if you dont know Angular and if have experience in jquery and javascript. Apply now, We will give you change to learn Angular
Send Resume at
hr@technoinnate.com